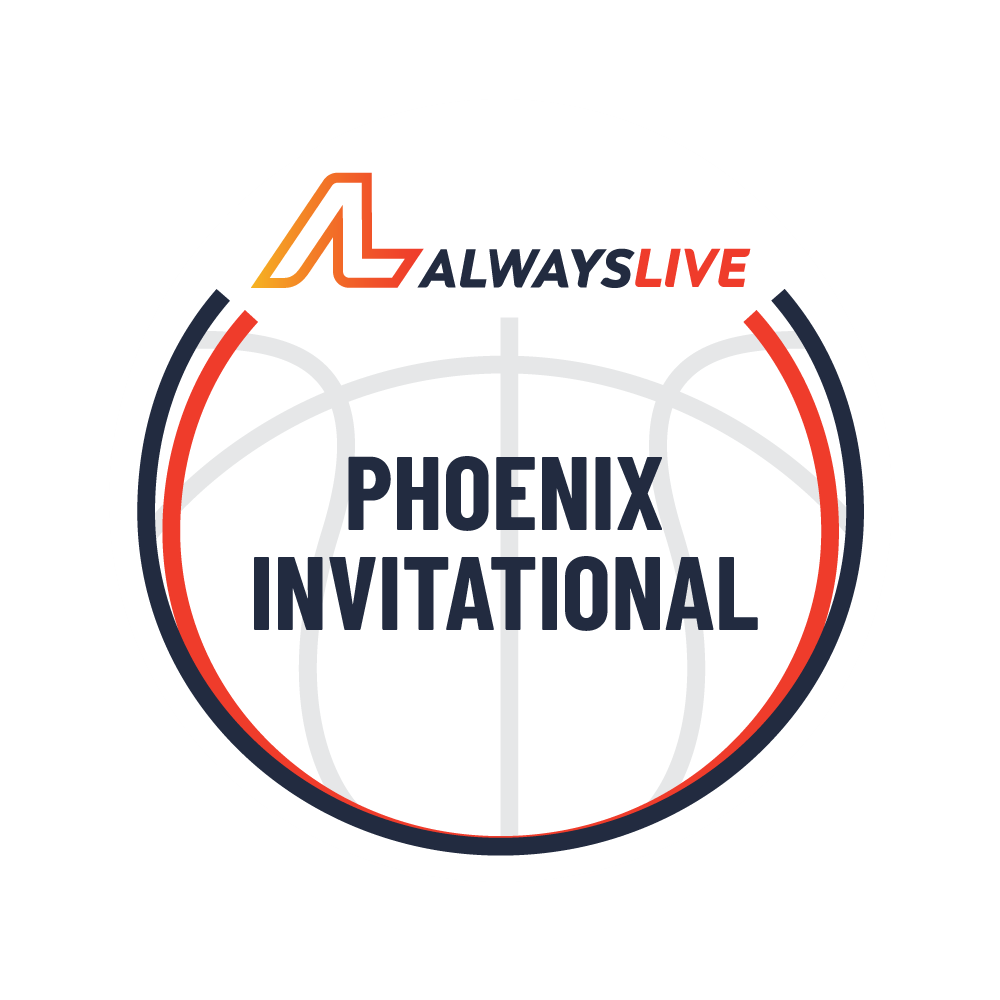 May 17 - May 19, 2019
Greensboro, NC
Boys & Girls
ALWAYSLIVE events are covered by the ALWAYSLIVE Service. Games will be videotaped, statted and player data will be collected to create NCAA-compliant ALWAYSLIVE Player Profiles on the online ALWAYSLIVE platform. ALWAYSLIVE Player Profiles will be provided to each player (14U and above) free of charge. Players can log on, claim their profiles, add their own data and share their profiles with friends, family and coaches.
The ALWAYSLIVE Player Profiles will also be made available to NCAA organizations, coaches, recruiters and scouts. ALWAYSLIVE maximizes the recruiting exposure and visibility of prospective-student-athletes pursuing college scholarships and other athletic advancement opportunities.
NCAA REQUIREMENTS
Participants and coaches must follow NCAA certification rules for this event. For more information follow the links below:
NCAA Basketball Certification www.ncaa.org/basketballcertification
BBCS for registration requirements for players, teams and coaches http://bbcs.ncaa.org
All coaches must have a USA Basketball Gold License https://www.usab.com/youth/development/coach/process-for-becoming-a-licensed-coach.aspx

Returning users should RENEW their account, not create a new one.
The ALWAYSLIVE platform provides college coaches and recruiters year-round access to NCAA-compliant player profiles and game performance data. Why should players limit their advancement opportunities to the few periods a year the NCAA allows in-person viewing of games and personal contact when they can be available 24x7x365 with ALWAYSLIVE.
EVENT REGISTRATION
Please complete this form in its entirety to register for the ALWAYSLIVE : Phoenix Invitational